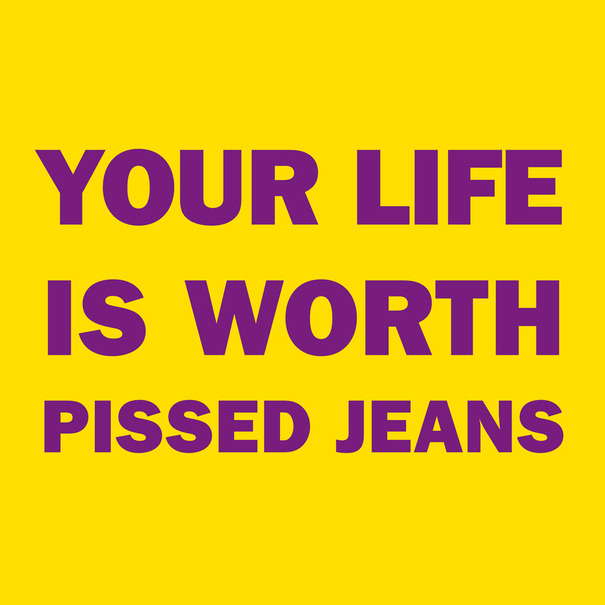 1. Sam Kinison Woman
2. The L Word
Here is the new 7" single from Pennsylvania's Pissed Jeans.
In just under 10 minutes, Pissed Jeans deliver two more great tracks.
If you have been living under a rock and don't know what these guys sound like, mix Flipper with My War-era Black Flag and throw in some Jesus Lizard and you will sort of get an idea of what to expect.
Or you could just download it?
It is only 8mb.
Download